Digital Marketing
Job Type: Internship
Location: Patna
Salary: ₹ 4000-8000
Qualification: Any graduate
Description:
During the internship, you will get to know to gain insights about different tools and techniques of Digital Marketing.
You will work with the latest technology.
You will learn about different Digital Marketing vertex like SEO, paid ads via SMM, SEM, PPC and etc.
You will get practical knowledge, as you will be allowed to work on live projects.
You will enhance a lot on your communication skills.
Apply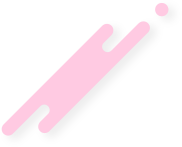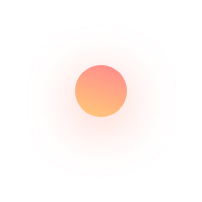 Top